A Day at Skyterra Embrace
From the cascading waterfalls of Looking Glass Falls and lush green rhododendron that surrounds every trail to massive mountains that seem to go on forever, Skyterra Embrace takes beautiful scenery to the next level.
But there's more to the Embrace treehouse on the mountaintop than its beauty. Join us for nutrition and movement classes, while daily therapy helps you on your journey of healing. Learn more about who you are through our yoga and mindfulness practice. Along the way you'll dance, laugh and make the sweetest of memories.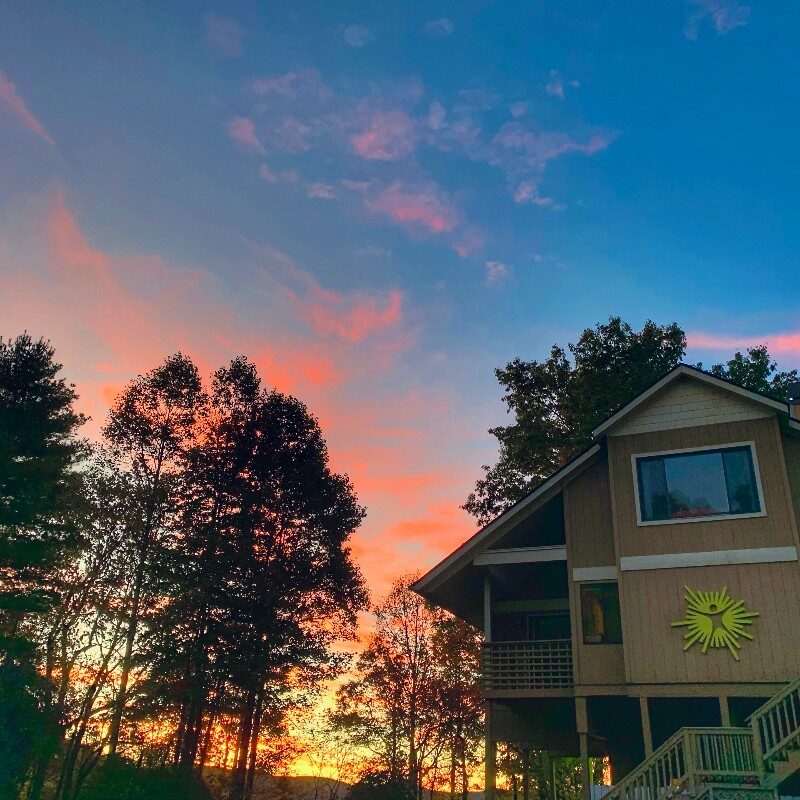 Rise and shine: 7 a.m. to 8:30 a.m.
Start yours off right at Embrace with a community of young women who are all working to become their favorite version of themselves. Here we set intentions and have one-on-one planning sessions to ensure that you will meet your goals.
Highlights:
Wake up and begin with your own personal morning routine
Circle up with the group to set intentions and read the daily schedule
Participate in Connect, a mindfulness practice consisting of mobility, stretching and breathwork
Breakfast with the community
Get ready for the day ahead.
Movement, Nutrition and Self-Care: 9 a.m. to noon
These aren't your average fitness and nutrition classes. Think jamming to music, cheering on your friends, walking, hiking, dancing and organizing throughout your Embrace journey. In your program, you will have the opportunity to learn from our licensed dietitians and fitness specialists.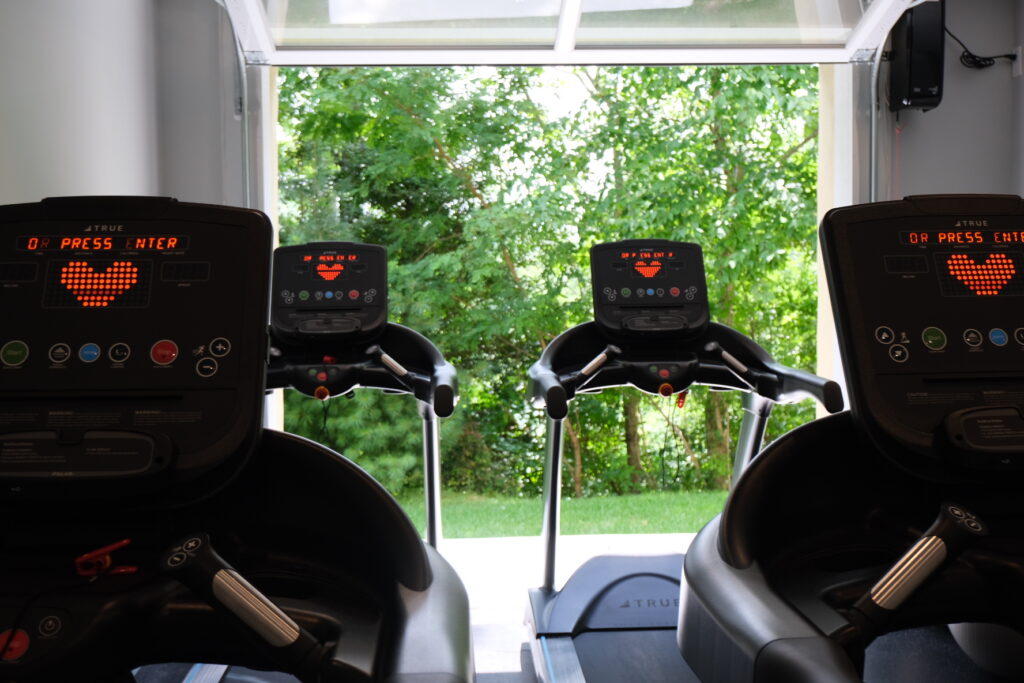 Highlights:
Campus walks
Hikes through Dupont, Pisgah, and the Nantahala National Forest (otherwise known as the land of the waterfalls)
Adventure yoga at destinations with all of the views
Pickleball, swimming and massage therapy at Skyterra Wellness Retreat, named a top 3 wellness retreat in the nation every year since 2017!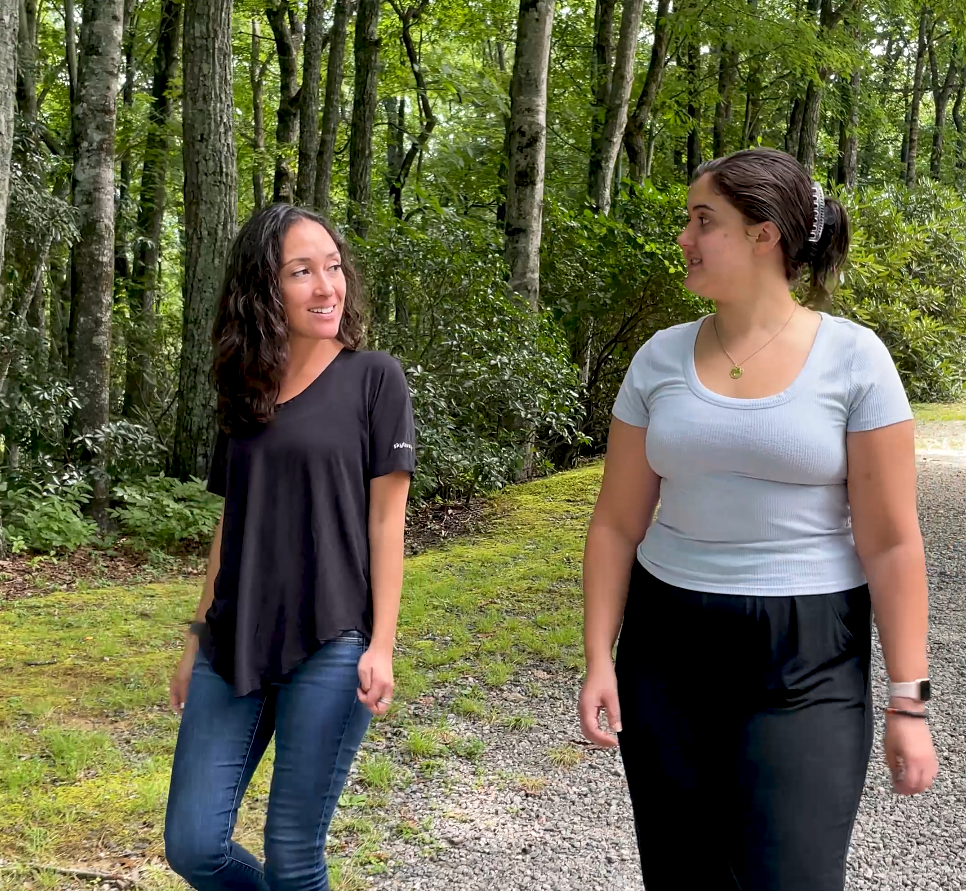 Learning and Growing: 1 p.m. to 5 p.m.
Become a student of self-care and an expert on the Five Pillars of Wellness. This is your journey, use this time to absorb all of the infinite wisdom that our clinical team has to offer. Reflect on your past, current and future to help navigate who you want to become.
Reflection group
Letter-writing time
Private nutrition, therapy and fitness sessions.
Dinner Prep and Evening Routine: 5 p.m. to 10:30 p.m.
At Skyterra Embrace we start and end each day as a family. This is our time to reflect on our day and be proud of ourselves for all that we have accomplished.
Make dinner as a community
Family-style dinner using the Skyterra Plate
Student-led conversations
Spa nights with face masks that we make ourselves, foot scrubs and other fun and relaxing self-care activities
Painting, macrame, journaling, movies and games
Meditation
Off to your bedroom or apartment for self-care time before lights out.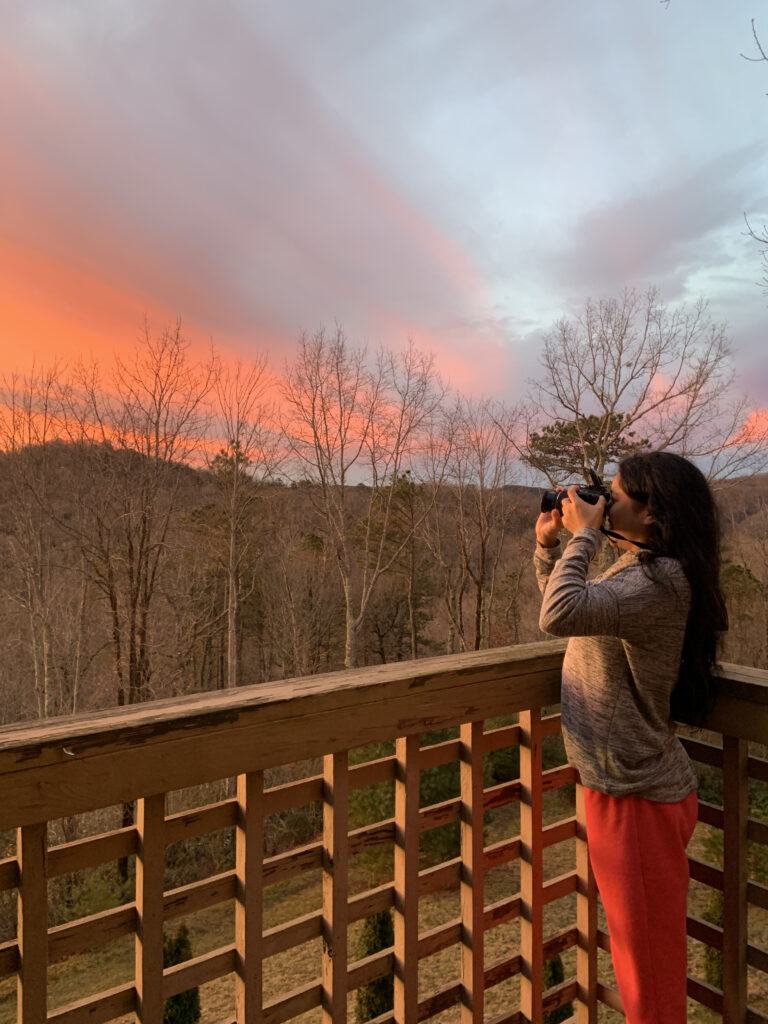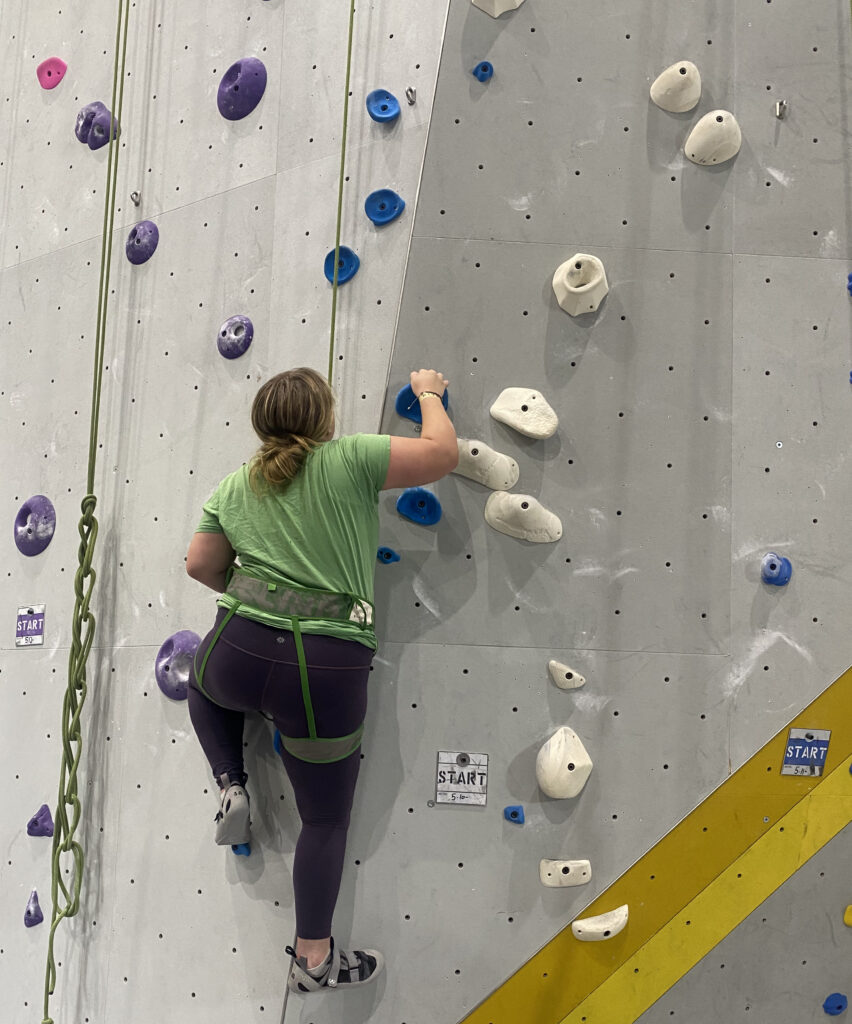 Skyterra Embrace values Mother Nature and the adventure inherent in our natural world. For this reason, we love to adventure in the great outdoors.
Highlights include:
Goat yoga
Paddle Boarding
Foraging classes
Sustainability classes
Hikes and views
Themed dinner parties
Kayaking and canoeing
Swimming
Workouts in the woods
Campfires and good conversations.
Rock Climbing
Still not sure? Try our free Embrace Jumpstart program at home.
Are you tired of feeling stuck? Ready to catalyze real change in your life but don't know where to start?
Click below to start the Skyterra Embrace Jumpstart Challenge, your five-day crash course in jump-starting your journey to a healthier, more confident you!
With this FREE, inside scoop into the therapeutic wellness program at Skyterra Embrace you will recieve:
Instructor-led Yoga Class
Guided Meditation
Culinary Education Videos
Workout Routines