Skyterra Embrace is a therapeutic program that offers private therapy and coaching, structured classes, and hands-on integration of healthy life skills. Since 2017, we've developed and refined our program to help young adult women that feel stuck to move forward. The Skyterra Embrace admissions process includes three steps to ensure the program is a fit for the students we feel confident we can help.
Let's talk about your goals and find out if our program is a good fit for you. Top five student fits:
You're ready to make a change
You're unsure what comes next and are struggling with transitions
Anxiety and/or depression are taking over your life
Lack of self-esteem and unhealthy relationship with your body and behaviors
Entitlement and codependency.
The next step is to apply.
Once we receive your application, our clinical team will review and be in touch regarding enrollment dates.
Once payment is received, you'll begin the student and parent orientation processes to learn all you need to know to prepare for your trip.
Student profiles include:
Academic underachievement
ADD/ADHD
Adjustment problems
Adoption
Anxiety/depression
Defiance
Entitlement
Family conflict/discord
Failure To Launch
Grief and loss
Identity issues
Internet addiction
Isolation
Lack of confidence
Lack of motivation
Learning differences
Mood regulation issues
Poor self-image
Poor social skills
Relationship issues
Substance experimentation/abuse
Trauma
Unhealthy relationship with food and/or fitness
Video game addiction.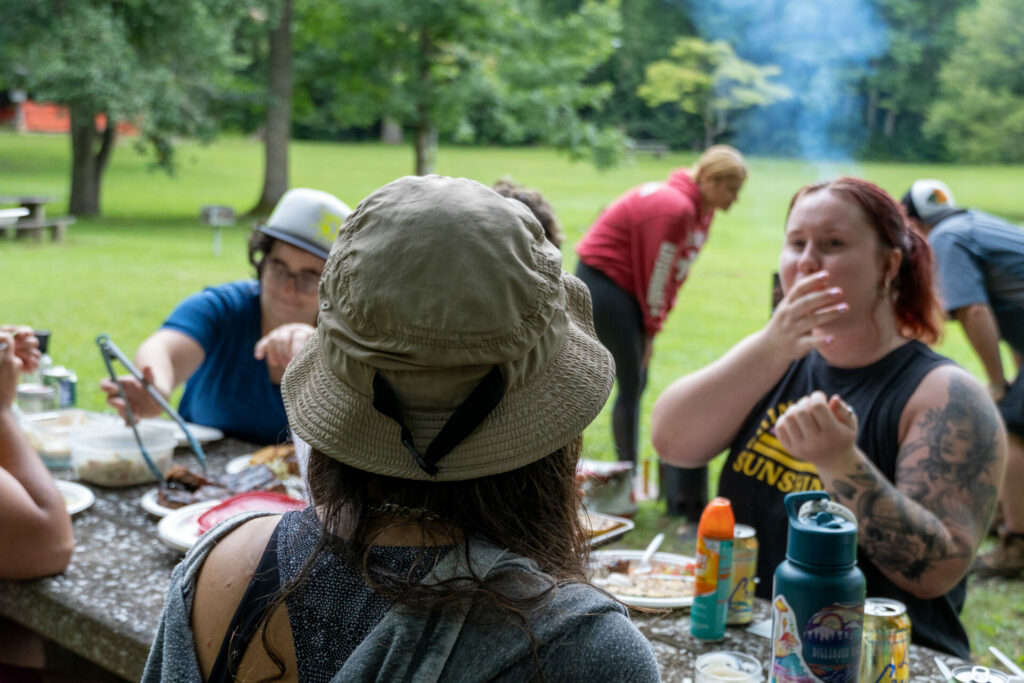 We may not be the best fit for you if you are:
Experiencing psychosis/schizophrenia or other thought-based disorders
Struggling with primary substance addiction or you are at risk for withdrawal
Displaying out-of-home aggression
Diagnosed with certain types of mental health disorders and not compliant with medication
Requiring regular access to specialized medical care and medical stabilization.
Still not sure? Try our free Jumpstart program at home.
Are you tired of feeling stuck? Ready to catalyze real change in your life but don't know where to start?
Click below to start the Skyterra Young Adult Jumpstart Challenge, your five-day crash course in jump-starting your journey to a healthier, more confident you.
With this FREE, inside scoop into the therapeutic wellness program at Skyterra Young Adult you will receive:
Instructor-led yoga class
Guided meditation
Culinary education videos
Workout routines.