Skyterra is a wellness retreat that helps young adults reset
Our team of experts specialize in helping young adults  achieve independence and  navigate life's transitions
An individualized program to help young adults move forward
Find a safe space to discover new habits and life skills in the Blue Ridge Mountains of North Carolina. Learn how to become independent under the guidance of our professional team of therapists, wellness experts and nutritionists, all while becoming part of a lifelong community that will help you live the life you want to live.
Life Skills Residential Boot Camp for Young Adults​
Skyterra Young Adult is so much more than "boot camps" and other camp programs. We are a therapeutic program with a whole-body approach to health, wellness, and establishing life skills. Informed by the latest research, our therapeutic wellness retreat focuses on building and sustaining healthy habits like consistent movement, healthy nutrition and restorative stress management. Your daily schedule will include numerous activities such as:
Parents who find themselves with young adults (ages 18 to 29) who are unable to thrive in the real world often turn to the experts at Skyterra. Parents who are searching for a boot camp or treatment program for young adults usually do so because they see their troubled teens with bad behavior and desire a long-term solution. Bad behavior can result in young adults being unemployed, living with family without responsibility, an incomplete education and extensive amounts of time spent on social media. Young adults fall into bad habits for many reasons. Many lack confidence, hold on to emotional baggage, feel small and inadequate, lack determination and have no communication skills. 
Support for families and students
We believe that parents should be on the same page as their young adult and have success as a common goal. In order to accomplish this, parents know that they must require their young adult to step up and be responsible. Families try to help, but often are unable to successfully motivate their loved one. Skyterra offers support to families, teaching young adults to feel confident in making good decisions. The program at Skyterra is a landing space for guests where the coaching and guidance of professionals and peer groups encourage curiosity instead of shame. Where shame creates fake relationships so that everyone involved can feel safe, curiosity allows students to think deeply about themselves and where they fit in the world.
The professionals at Skyterra have more than 30 years of therapeutic program experience, specializing in the transition to adulthood. Before a guest attends Skyterra, our experts meet with them to determine their personal goals and needs, then create a personalized schedule just for them. The Skyterra program teaches young adults how to plan for and live out the vision for their future, creating a smooth transition from Skyterra to everyday life.
Sustainable skills and healthy habits
As a residential treatment program, Skyterra teaches guests many skills that will guide them throughout their life. Skyterra guests have the autonomy to make their own choices during the program. Natural consequences are used to make right choices easier than wrong choices. Quick fixes like boot camps do not work because they are not sustainable. Through structure and routines, Skyterra helps students function productively and motivates them to create healthy habits.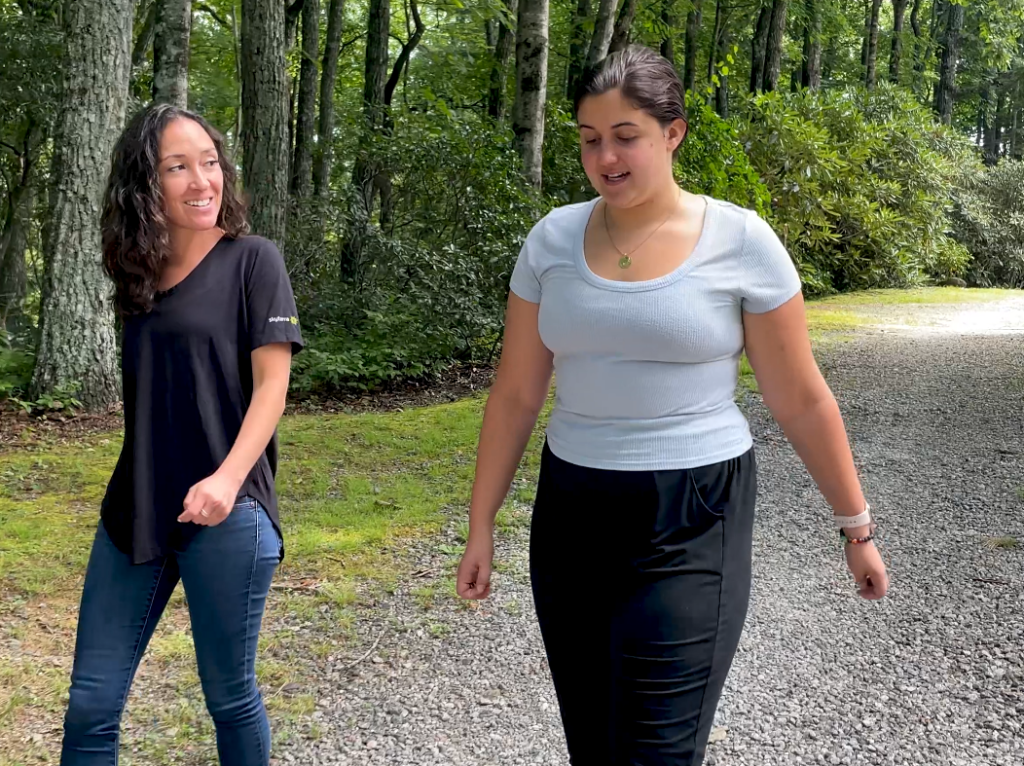 Understanding our program
The confusion that comes with experiencing life can be combated. Skyterra guests undergo diligent and purposeful education and coaching where they are allowed the freedom to create their own future. Personalized programming includes an hour of private therapy each week. Throughout the program, young adults will learn how to combat the stress of life that everyone experiences. They will understand that they are not the only ones who feel discomfort due to the weight of life. Together with their peers, our guests grow together in our structured, supported and guiding environment that allows exploration of thoughts, emotions and behaviors. Skyterra includes daily discussions and therapeutic groups filled with opportunities to explore with peers and collaborate with other young men and women that are also seeking opportunities to be successful and lead a purpose-driven life. Navigating life can be a daunting experience, but young adults are worth every step taken to improve their situation.
Outcomes for the young adult
An important outcome of the Skyterra program is that guests can demonstrate self-sufficiency and freedom in applying tools to process, manage and experience life's complexities. Another important outcome is that young adults learn the resilience and determination to stand back up when life knocks them down. Skyterra guests cultivate resiliency by learning the most nourishing and enjoyable ways to cook, eat, move, and take care of themselves. This empowers and prepares guests to take on all of life's responsibilities. Help your young adult become the hero of their story. 
Is it finally time to put yourself first?
Does life feel overwhelming?
Are you uncertain about college and career?
Do you want to feel more confident?
Have you stopped taking care of yourself?
Do you need new coping skills?
Is it time to reclaim your life?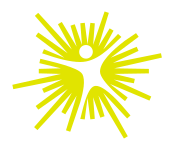 At Skyterra Young Adult we know that you want to be independent. In order to do that, you need to reset. The problem is life is overwhelming, which makes you feel stuck. We believe everyone deserves to feel confident. We understand it can be hard to find direction, which is why we have an expert team with more than 30 years of therapeutic program experience specializing in the transition to adulthood.
Still not sure? Try our free Jumpstart program at home.
Are you tired of feeling stuck? Ready to catalyze real change in your life but don't know where to start?
Click below to start the Skyterra Young Adult Jumpstart Challenge, your five-day crash course in jump-starting your journey to a healthier, more confident you.
With this FREE, inside scoop into the therapeutic wellness program at Skyterra Young Adult you will receive:
Instructor-led yoga class
Guided meditation
Culinary education videos
Workout routines.