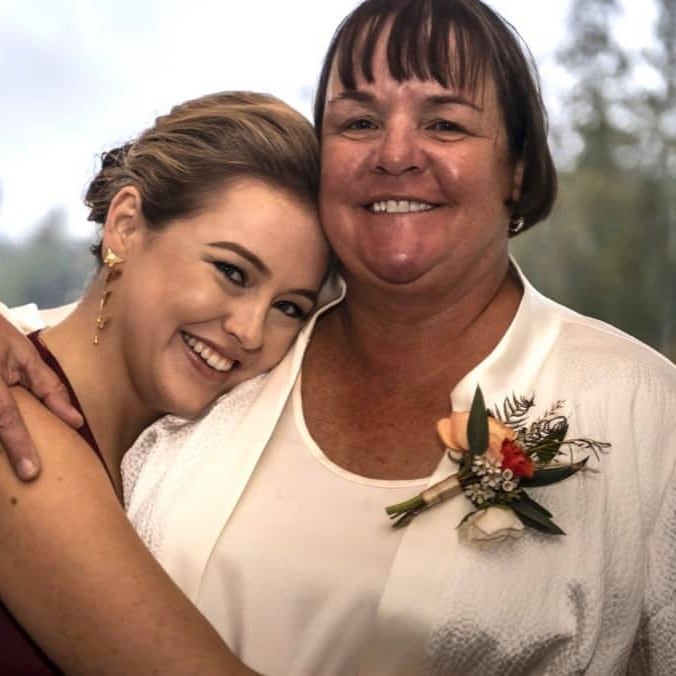 Sue Crowell is the founder of Skyterra Wellness Retreat and Skyterra Embrace. She was raised in Salt Lake City, Utah and has lived in Asheville, N.C for the last 15 years.
From a young age she was incredibly athletic and loved playing sports. In high school, she fell in love with basketball, a passion that would take her all the way to playing for a Division I Women's Basketball program. After four successful years, college ended and so did her basketball playing days. Like so many college athletic stars, playing professionally wasn't in the cards, so she spent the next few years trying to figure out what came next.
What came next came in the form of a phone call from a friend who offered her a job in a new industry known as wilderness therapy. Sue packed her bags and headed to the remote frontiers of Idaho and set into motion a series of events that would cement her reputation as a successful entrepreneur, business woman and industry leader.
Sue cultivated her passion for wilderness therapy at the School of Urban Wilderness Survival (SUWS), where she eventually earned a Master's in Psychology. After the company was sold to College Health Enterprises (CHE), which changed its name to Aspen Education Group (AEG), Sue found herself in the position of leading the outdoor behavioral division.
During this time as an industry leader, Sue was also a founding member of two professional organization: the National Association of Therapeutic Schools and Programs (NATSAP) and the Outdoor Behavioral Healthcare Council (OBHC)
Sue's team grew the outdoor division from two wilderness programs to 10 across North America. When AEG sold in 2007, her division had grown to $65 million in revenue and $24 million in EBITDA. Sue eventually left AEG after it sold and invested in Family Help and Wellness. She helped build the company from two businesses to 11 in less than 10 years. It is now a thriving business for which Sue continues to serve as Vice Co-Chairman of the Board.
Despite all of that, Sue wanted something more. Her life as a busy executive led her to explore healthy vacations. Born of a need to shape a business into what her own life was missing, she founded a Skyterra Wellness Retreat in 2016. With Skyterra's intimate setting, individualized programming and hands-on approach, Sue brought her life's work and passion for a deeper connection to our bodies to a fully realized and perfectly executed program.
With her newest venture, Embrace, she combines all of her experience and the award-winning wellness formula at Skyterra to create a program for young women. Embrace is a life-changing alternative to mainstream treatment for so many young women who struggle with depression and anxiety. The mission of Embrace is to empower young women to live healthy and valued lives through active and committed change.
Sue says: "We believe that everyone, no matter the age, deserves the opportunity to thrive in their journey of self-discovery and launch into a purpose-driven life."