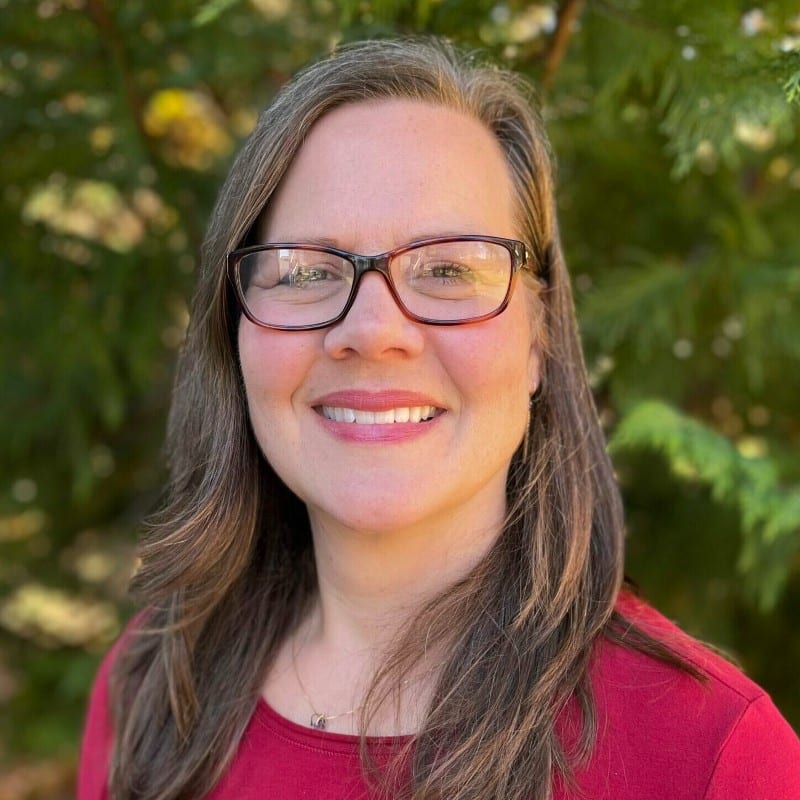 Caren has more than 25 years of experience working within the human services field in a variety of roles, including mentor, educator and counselor. Her experience includes work in school settings, government training programs, nonprofits, for profits, and community collaborations.
Through this lifetime of work, it has become apparent to her that every person has their own unique story that guides their life. This is the work which Caren has chosen to do with clients of all ages and backgrounds. Through a variety of methods including creative art, writing, body-based awareness, group work and yoga, Caren helps guests to feel empowered and affect positive changes in their lives.
Caren holds a bachelor's degree in fine arts from Pratt Institute and a master's degree in educational psychology. She is a qualified professional with more than 10 years of experience providing trauma-informed services to vulnerable populations, most recently as a North Carolina certified Victim Service Practitioner. She is also a certified trauma-informed yoga teacher and Soul Collage® Facilitator. Caren has led countless workshops and trainings on trauma-informed practices and uses art processes, meditation, yoga and guided imagery to assist in recovery and healing from trauma.
Caren is constantly learning and growing, and enjoys spending time in nature, writing, creating art, and cultivating practices to gain self-awareness. Raised in California and Colorado, she enjoys spending time with her husband and two grown children.
Caren says:
 "My passion and purpose is to facilitate change through awareness and personal growth, to free people from their pasts, integrate their lived experiences, and help them envision new possibilities for living."
Certifications and Achievements:
B.F.A. in Sculpture
ME.d in Educational Psychology
FYT Registered yoga teacher
Certified Trauma Informed Yoga Practitioner
Q.P. Qualified Professional
Certified Victim Services Practitioner