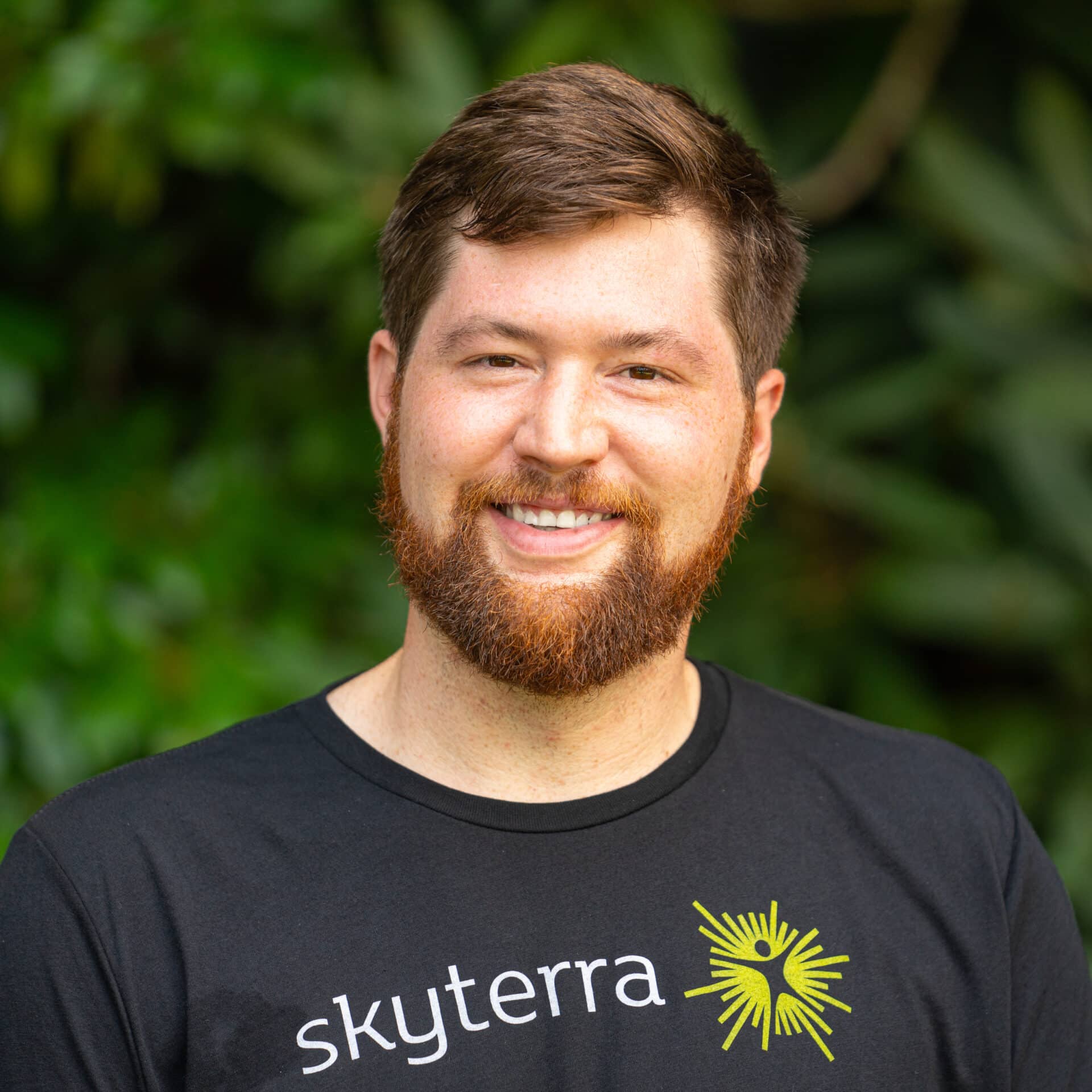 Chef Luke brings a mix of experience and qualifications to the culinary team at Embrace and strives to cultivate a sense of safety and approachability to the kitchen for the students he works alongside. He has recently rejoined the team at Skyterra Embrace after having cooked for and guided guests since the second year that the program began.  Over the past 16 years, Luke has worked in culinary settings ranging from gourmet french kitchens and fine dining to backcountry camp cooking over a fire. 
Luke has also been involved as a recreation guide for the Skyterra family, leading guided trips and hikes as well as teaching students and guests about foraging and local, healthy, and sustainable kitchen practices. Chef Luke has an academic background in both Outdoor Experiential Education in recreation as well as in the culinary arts. With an extensive background in wilderness therapy as a director of youth and adolescent students, he brings knowledge of patience, independence, personal ownership, and healthy relationship building into the way he interacts with the students each day.
With these skills and a mix of experience, he is able to meet our students where they are and uplift them into the person they most want to be. With patience and understanding, Luke plans on bringing students together and inspiring passion and a new sense of confidence around how our students approach food and nutrition.