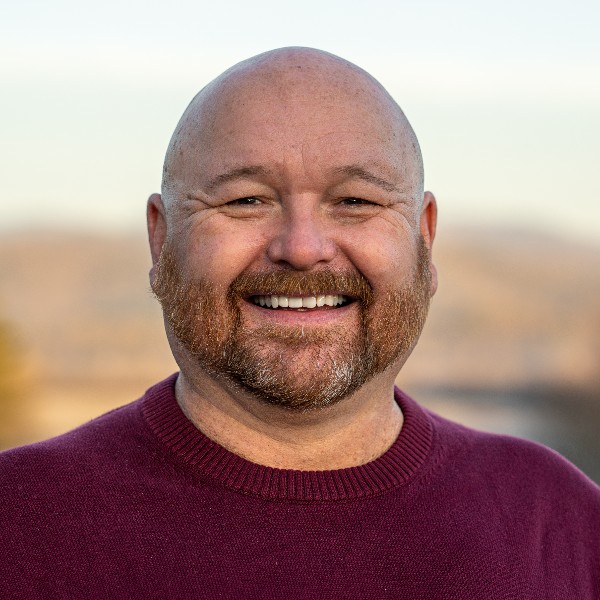 Director of Business Development
Ellwood "Woody" Crowell was raised in Salt Lake City, Utah, where he lives with his fianceée and partner-in-life, her remarkable daughter, and their beloved dog, Lucy. He is the proud Papa of three grandchildren, whose love fills his tank.
After graduating high school, Woody joined the military and served for six years. After an honorable discharge, work opportunities and the desire to provide for his growing family, he moved to Iowa and then Idaho with his four children.
In 1997 Woody followed his sister Sue into the outdoor behavioral health community, where for the next 25 years he worked for, started and led many companies across the spectrum of the industry. From Field Support to Admissions and Marketing to Program Director, Woody has always been dedicated to supporting young people in their journeys of self-discovery, wellness and wholeness.
As a stalwart member of the outdoor community, Woody is an active committee member of many professional organizations that focus on accreditation standards, diversity, equality and inclusion, as well as best practices and risk management/mitigation.
With an eye always on creating high standards in wilderness therapy, Woody mentored dozens of young outdoor adventure professionals who continue to shape the industry. Seeking to find innovative ways to meet the needs of young adults, Woody joined Skyterra Embrace in 2022.
Woody says: "This is a progressive alternative in supporting young women in their journey to wellness. Twenty-five years ago, we were pioneers in wilderness therapy. It is exciting to be part of creating a new model and means for young people to be their best selves."