The expert team at Skyterra Embrace has more than 30 years of therapeutic program experience specializing in the transition to adulthood. Embrace is part of Skyterra Wellness Retreat, which has already earned several accolades since its opening in 2016, including being named as USA Today's top three wellness retreats in the country for the past three years.
Hear from Embrace students, parents and referring professionals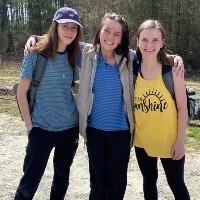 "You have given us back a daughter who has a much better set of tools in her toolbox for dealing with adulthood, and especially her depression and anxiety. Embrace is a safe haven for her and she is ready to step out of that safety zone and try her new tools in the real world."
Eileen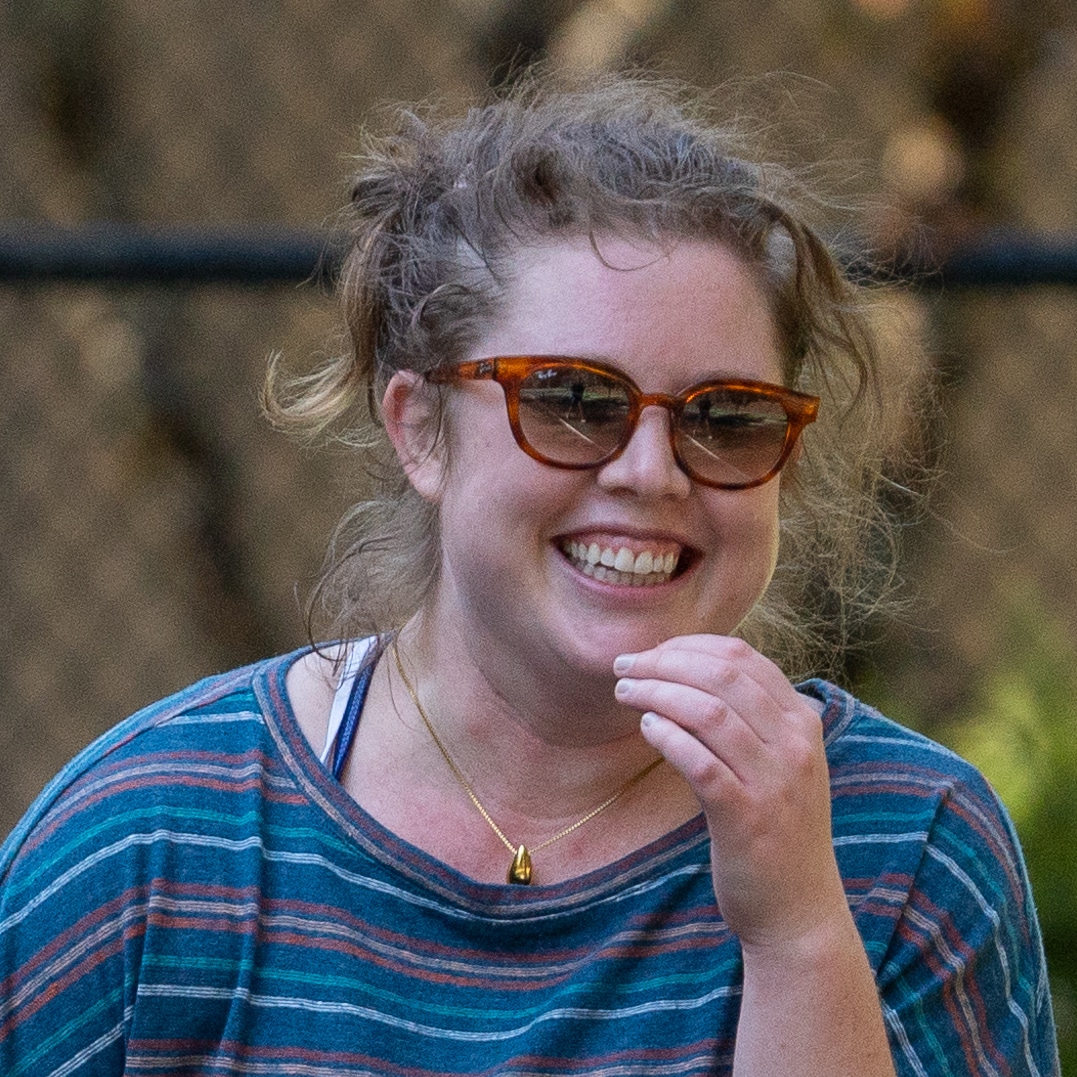 "I've been in programs before, but this concept is unique to Embrace: how can I nourish myself, body and soul? I've started the process of gluing myself back together. I have a vision for my future and I have the tools to achieve that."
Margaret
I have Embrace to thank for giving me the skills and resources to launch myself into this new lifestyle that has improved my quality of life SO much! I know I've worked really hard too, but I couldn't have gotten here and so quickly without everyone at Embrace.
Becky
"I love that you have a book club and a wide variety of activities decided upon collectively by your current culture. For me, the big 'aha moment' was seeing a designated time for kitchen organization. In addition to creating a great vibe, having a functional, well-appointed kitchen sets the tone for a healthy relationship with food!"
Gretchen Joslin, Northlight Family Services
"Skyterra Embrace was the ideal stepping stone for my young adult client, from wilderness to her new job. I am confident that the Skyterra Embrace team helped her practice her new tools and solidify good habits."
Referring Educational Consultant
Interested in Skyterra Embrace?
Fill out the form below and we will contact you shortly.
As a bonus, you will receive a free guide from us.
Skyterra Embrace operates year-round and application for admission may take place at any time.