Skyterra Embrace is part of Skyterra Wellness Retreat, which has already earned several accolades since its opening in 2016, including being named as USA Today's top three wellness retreats in the country for the past four years.
Hear from Embrace students and parents
"Thank you so much for everything you've done. Being around the medical field for 25+ years I have seen lots of mental health/therapists professionals but I've never seen any like you. Y'all have a God-given gift and anyone who comes through there is lucky to have y'all on their side. From everything that was said it sounds like you all left a lasting impression on her ... We are so excited to see the journey going forward."
Paul, Parent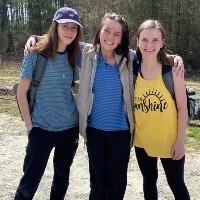 "You have given us back a daughter who has a much better set of tools in her toolbox for dealing with adulthood, and especially her depression and anxiety. Embrace is a safe haven for her and she is ready to step out of that safety zone and try her new tools in the real world."
Eileen, Parent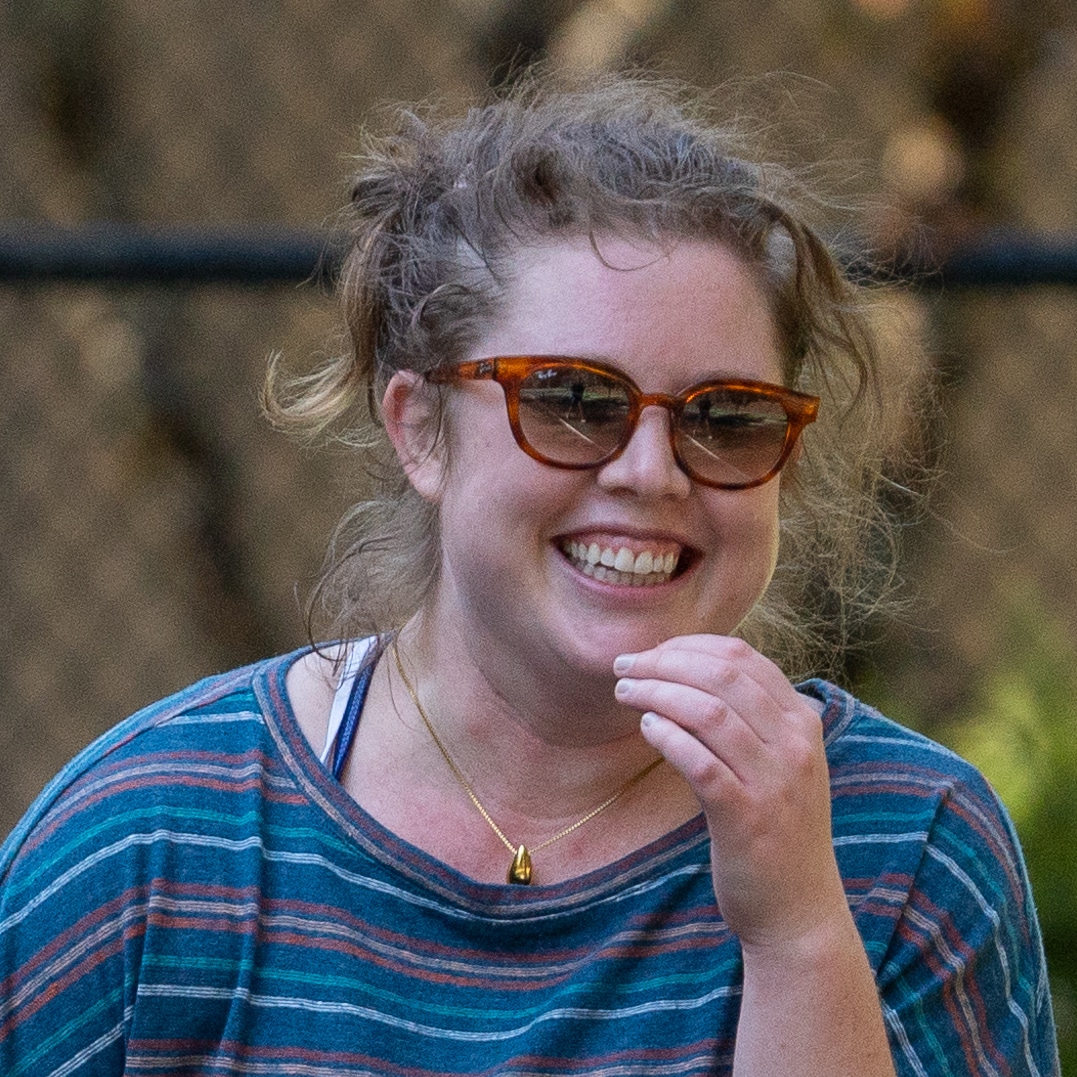 "I've been in programs before, but this concept is unique to Embrace: how can I nourish myself, body and soul? I've started the process of gluing myself back together. I have a vision for my future and I have the tools to achieve that."
Margaret, Student
I have Embrace to thank for giving me the skills and resources to launch myself into this new lifestyle that has improved my quality of life SO much! I know I've worked really hard too, but I couldn't have gotten here and so quickly without everyone at Embrace.
Becky, Student
How Two Young Adult Women Found Their Confidence at Skyterra Embrace
"I didn't know I could feel this confident." Hear today from two Skyterra Embrace students, Toni and Morgan, on how they found purpose during their stay. Hear why they made the commitment to get unstuck, the growth they achieved, what it's like on campus, and how they found camaraderie and community.
After Embrace, Libby feels strong, confident
How Izzy Found Acceptance, Bonding and Instant Family at Skyterra Embrace
Hear from Izzy, another Skyterra Embrace student, on her story of her experience and transformation at Skyterra Embrace.
Interested in Skyterra Embrace?
Fill out the form below and we will contact you shortly.
As a bonus, you will receive a free guide from us.